Put FBA prep on autopilot.
You order it. We handle the rest.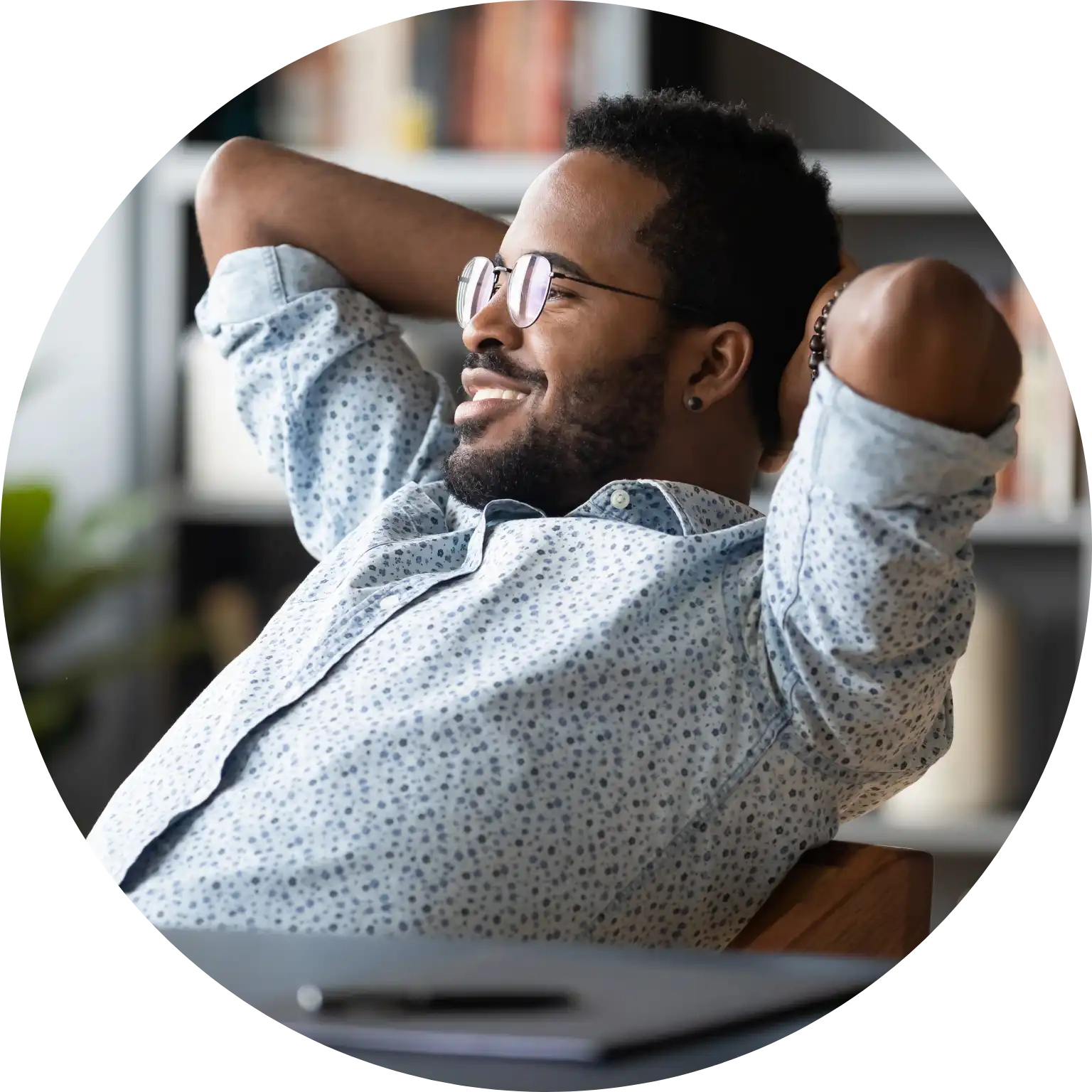 Affordable pricing & no hidden fees.
No contracts—just pay-as-you-go.
Orders prepped in 2 days—guaranteed.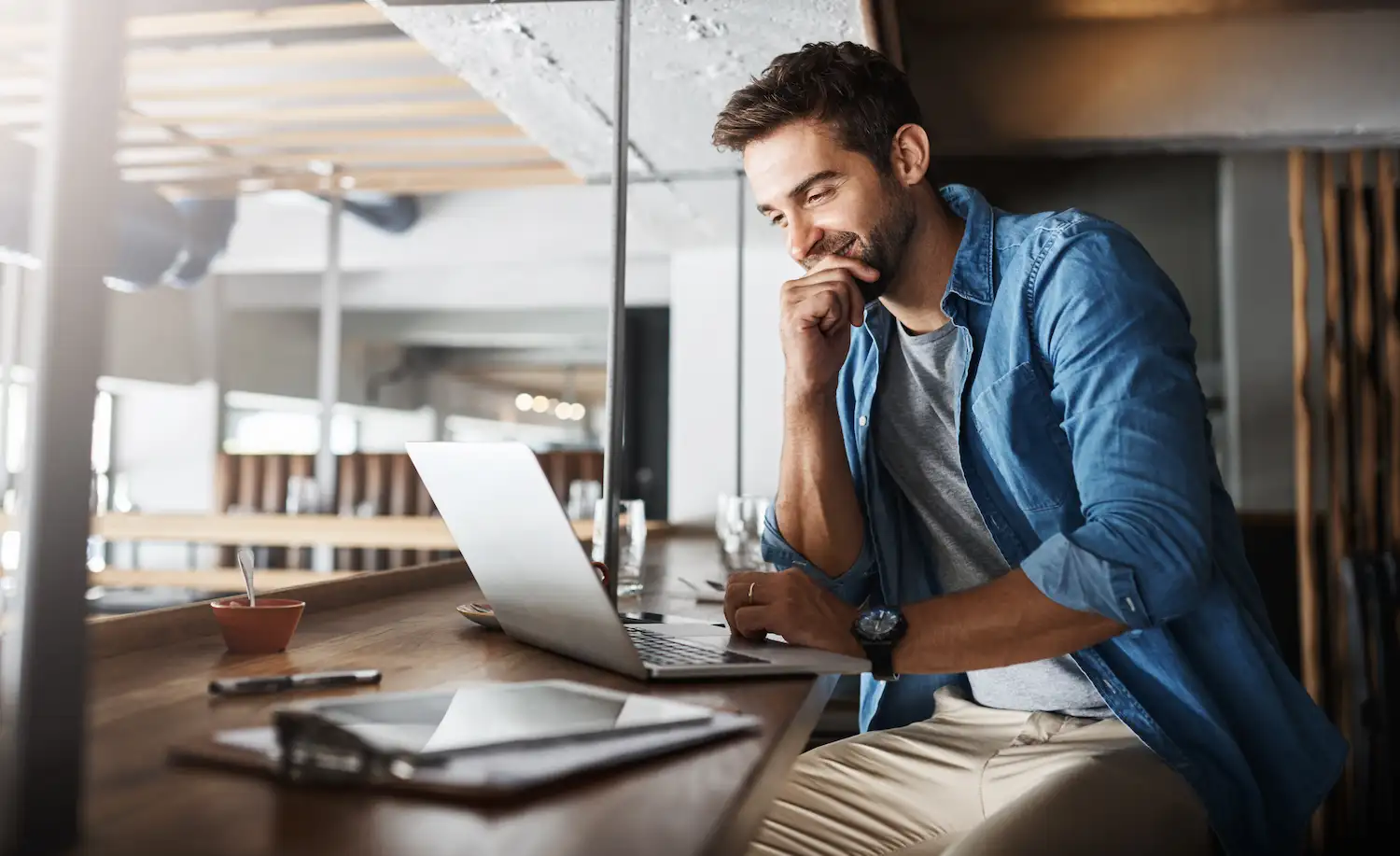 Welcome to
hassle-free

Amazon FBA prep.
FBA prep can be a pain. But it doesn't have to be. With us, you'll:
Save time.
When your FBA prep is our responsibility, you can ditch the headache of DIY and reclaim hours (or days!)—every week.
Slash expenses.
Because your inventory ships directly to us from your supplier, you'll save big on warehouse and personnel expenses.
Make money.
With our done-for-you Amazon FBA prep services, you can just send us your stuff and watch it sell. It really is that simple.
Scale with ease.
Sell what you want—as often as you want. And leave the scaling to us. With 2.5+ million items prepped, we've got you.
Clear, affordable
pricing

.
Polybags
$1.03 per unit (includes label).
Bundles / Multipacks
$1.03 per unit (up to 5 units, includes label).
Bubble wrap
$1.28 per unit (up to 3 sheets).
Storage
$40/pallet/month (first month free).
You order it.
We prep it

.
Add us to your account.
With access to your Amazon account, we'll coordinate your shipments for you.
Send us your stuff.
Send us your workflow with shipment ID and have your supplier ship us your items.
We handle the rest.
We'll prep, pack, and ship your products while you watch the sales roll in.
Ditch the hassle. Leave your FBA prep to us.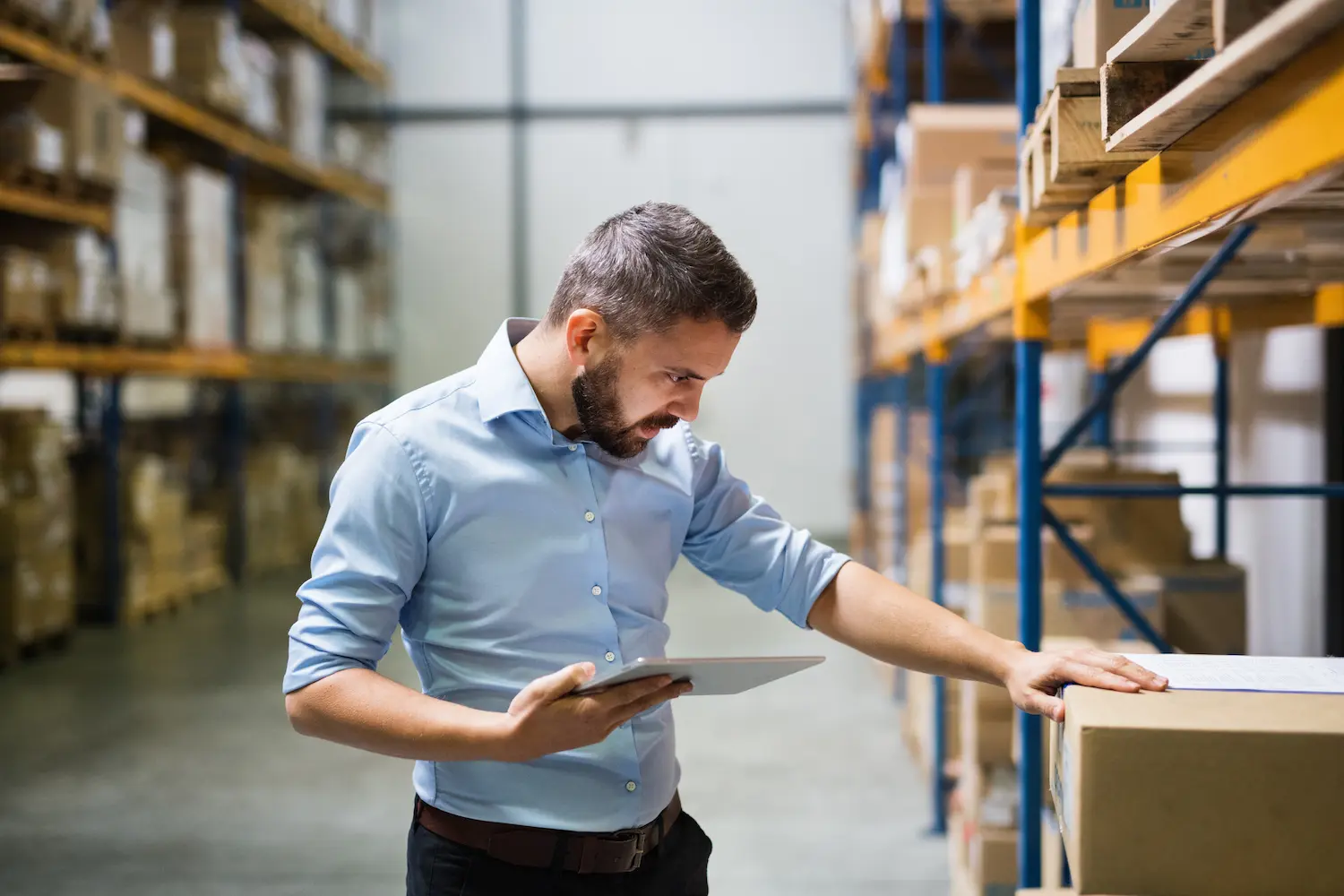 Got questions?
Get answers

.
What's your minimum order requirement?
We're not into absurdly high minimum order requirements. So, ours is just 20 items.
Do you check items for damage?
Yes! We inspect every item to make sure it wasn't damaged when we got it, and it's not damaged when we ship it. And if we find damage, we'll let you know.
What's your 2-day prep guarantee?
If your shipment isn't prepped and ready to ship within 2 business days, we'll discount your order by 10 percent. And speaking of your order, go ahead and request your free quote.
Can I talk to a human if I need help?
Of course! Our Fulfillment by Amazon prep center is easy to reach. So, feel free to give us a call—anytime!
How do I open an Amazon FBA account?
Don't yet have an Amazon FBA account? No problem. You can open one here.
Is your FBA prep center near me?
Our FBA prep center is located at:
20042 US-69 S
Building K
Tyler TX 75703
United States of America
To give our location some context, we're:
90 minutes from Dallas and Shreveport, LA
< 4 hours from Houston, Austin, and Little Rock, AR.
< 5 hours from San Antonio, Oklahoma City, and Jackson, MS.